Hello all! Here is FINALLY all the links to the lovely little spring outfit I had on last week, and where you can buy them. Here's a secret, this whole outfit was incredibly affordable! I love affordable fashion because 1. I'm cheap, and 2. If it looks good and I can save a little money here and there, then why not?! I mean, eventually all those small purchases add up, but shhhhhh.
Isn't this romper SO cute for spring? I suggest you snatch it up because it is only $13! Wearing a size large because of my big hips, this is my favorite romper I have in my wardrobe. You can shop for that here.
This year, all my faves are off the shoulder items, so find some of my other off the shoulder favorites here. They're all super inexpensive, so treat yourself to a little online retail therapy!
Now these shoes. Oh my goodness these shoes. Did you know they look just like a pair of Steve Madden sandals? The shoes are slightly different colors, but trust- they're cute and so worth it.
Shop these shoes at Target for only $19.99
If you go to the website linked up there, you'll see that they also have these sandals in this gorgeous metallic silver color. If you buy those, please tag me in your comments so I can see them! I love seeing my followers take advantage of amazing deals.
If you're curious about the boys' shoes, here they are as well! Greyson's was found at Walmart for only $7.99 and Sterling's was also from Walmart, but I could not find it to link it. Find Greyson's shoes here. It's honestly so cool what you can find at Walmart sometimes!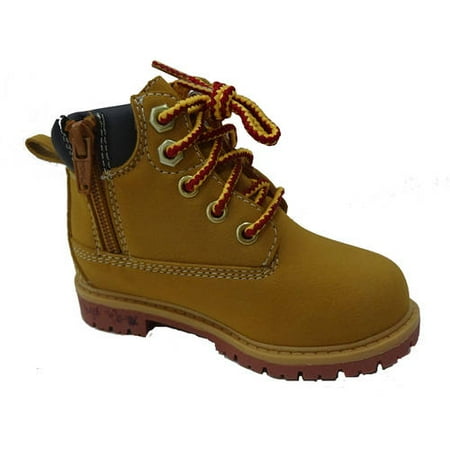 Except for the one shirt Greyson is wearing that is from Gap, everything else is from Carter's. I can't link Sterling's shirt, because if you type in Dinosaur shirt from Carters in to Google, you come up with waaaay more results than you want, haha!
Hope you enjoyed this post! As always, let me know if you've bought something and tag me in the post on IG. I love to see everything you guys do!